Model NO.: Customized type

Stock: Customized

Thickness: 0.3-0.7mm

Material: Galvanized Steel

Trademark: XURUN Company

Transport Package: Use Plastic, Kraft Paper, and Iron Sheet to Pack T

Specification: customized length

Origin: China, Hangzhou

HS Code: 72107000

Specifications 

 
| | |
| --- | --- |
| 1)Length: | as requirement |
| (2)Width: | 914mm, 1000mm, 1200mm, 1220mm |
| (3)Thickness: | 0.20-1.20mm |
| (4)Zinc Coating: | 40-750g/m2 or as requirement |
| (5)Single Weight: | 3-8MT |
| (6)Coil id: | 508mm or 610mm |
| (7)Top Coating: | 11-25um(+5-7) |
| (8)Back Coating: | 5-7um |
| (9)Paint: | EXPOXY, POLYESTER, PVDF |
| (10)Color: | RAL or customer's sample (common:sea blue, white grey and bright red) |
| (11)Grade: | SGCD,SGCH, Q195,DX51D |
| (12)Standard: | ASTM A653M-04/JIS G3302/DIN EN10143/GBT 2518-2008 |
| (13)Substrate: | Hot dip galvanized steel (HDGI), Zincalume steel coil |
| (14)Surface Protection: | PE, PVDF, HDP,SMP ect. |
| (15)Surface Treatment: | Galvanized, Chromated , Bright Finished, Spangle, Fingerprint Resistance. |
| (16)Proformance: | Smooth or Matte or anti-scratch |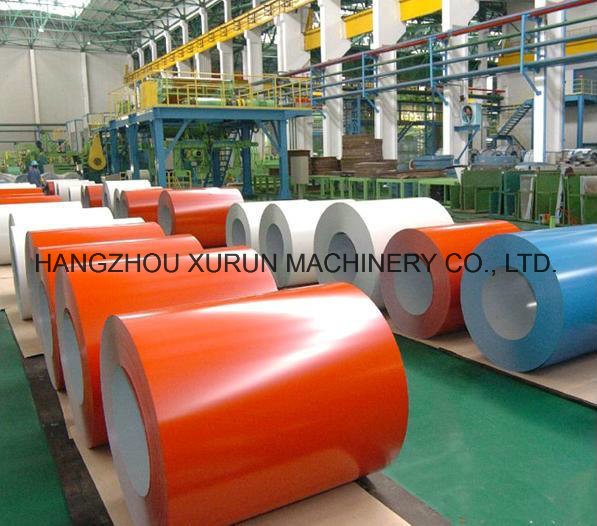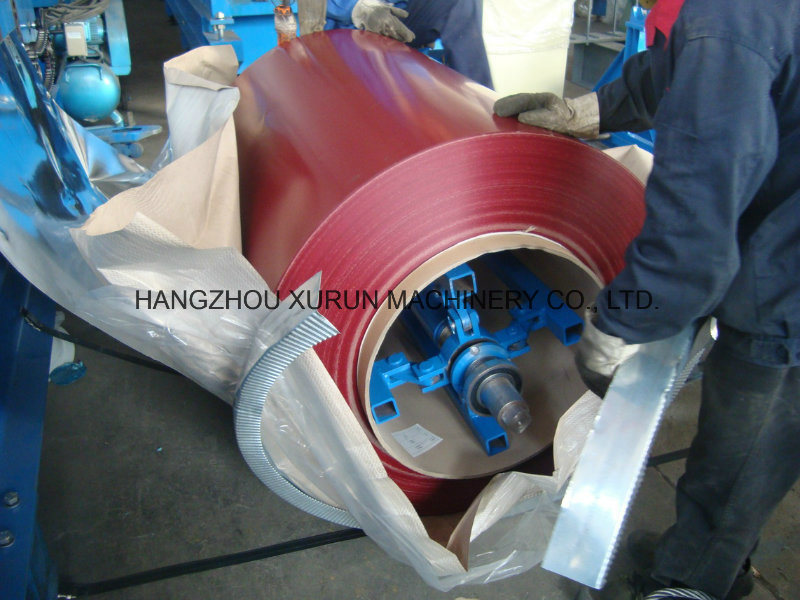 Capacity: normally 50tons needs 15~20days; special type requires longer period; if regular type, sometimes we have stock piles, can be delivered at once.

 

Container loading,

Normally we use 20ft GP container.

One 20ft GP container can load max. 25tons.

Weight of each roll: 3~5tons.

Fixing in container: sea-worthy, used wire rope, Â wooden blocks, and nails.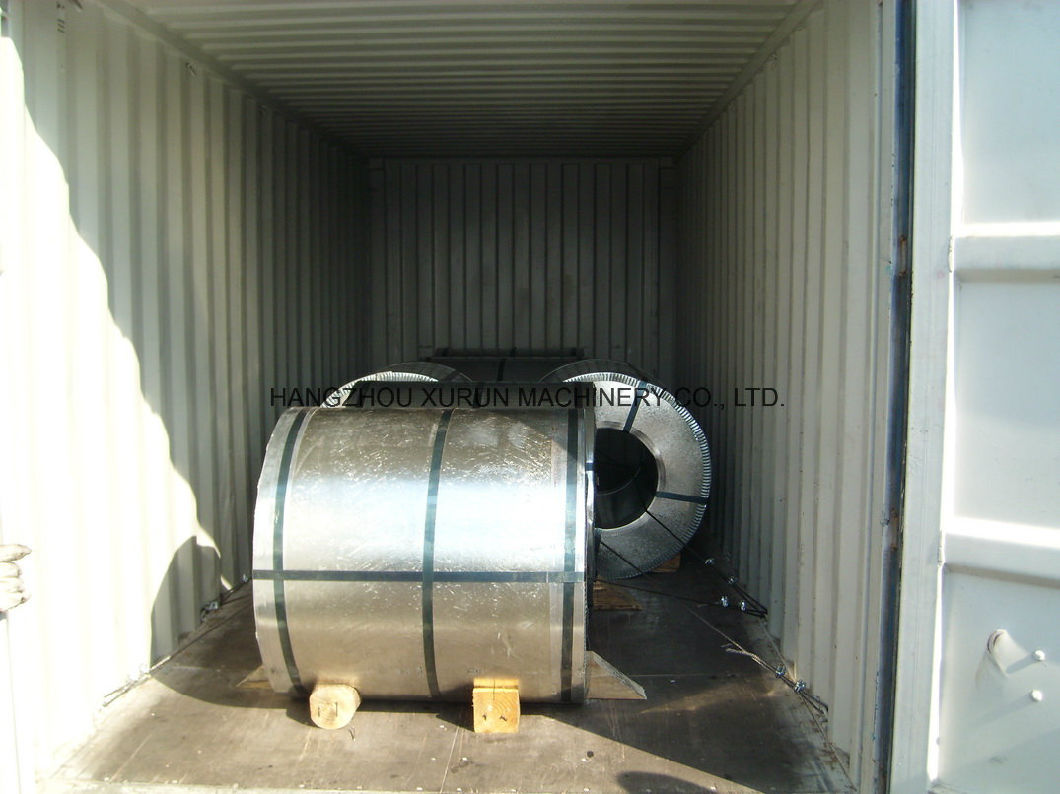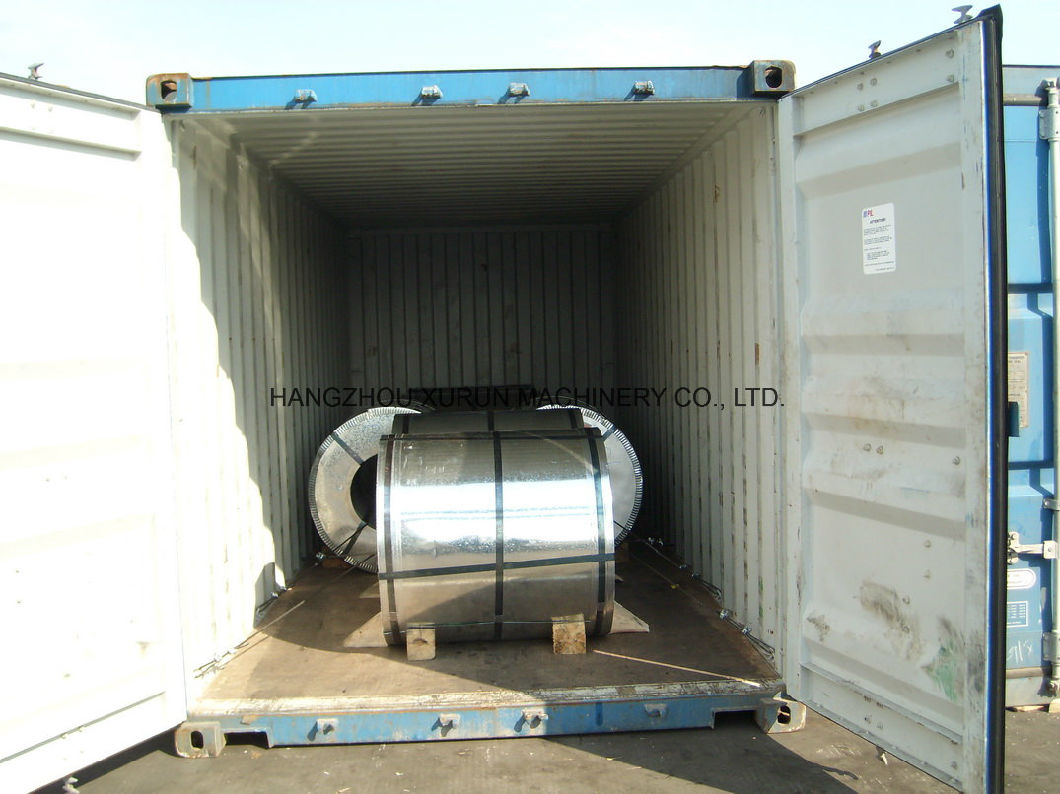 Flat Field Holographic Concave Grating

The Concave Grating has the advantage of being able to constitute a spectroscopic system without any assistance from concave mirrors or similar types of image-forming elements. For this reason,the Concave Grating is used in a wide range of applications, such as analytical instruments,optical communications,biotechnology,and medical instruments. Spectroscopes incorporating concave gratings are classified roughly into two groups: polychromators or monochromators.
China star optics can provide customers with a variety of replicated grating products such as diffraction gratings, reflective gratings,holographic gratings,concave gratings etc. to meet different needs. Maximum ruled area is up to 300x300mm2 for plane ruled diffraction gratings. For replicated diffraction and transmission gratings the ruling density can be from 20 grooves per millimeter to 2400 grooves per millimeter, wavelength from 0.2 micron to 25 microns.

Please contact us for Customing Sizes and types of gratings.


Holographic gratings:
Specifications:
Ruled area: <=70 * 70mm
Wavelength range: 0.2-0.8um
Grooves per mm: 1,200 to 3,600L/mm
Diffraction: >70%
Ruled gratings:
Specifications:
Ruled area: <=70 * 70mm
Wavelength range: 0.2-15um
Grooves per mm: 50 to 2,400L/mm
Diffraction: >70%
Concave gratings:
Specifications:
Ruled area: <=70 * 70mm
Wavelength range: 200 to 900um
Grooves per mm: 490 to 1,200L/mm
Diffraction: >70%


Flat Field Holographic Concave Grating,Flat Field Concave Grating,Spherical Holographic Grating,Aberration Corrected Holographic Grating

China Star Optics Technology Co.,Ltd. , https://www.csoptlens.com