Wooden floors require frequent maintenance and care when used in peacetime, and maintenance of wood floors in dry and cold winters cannot be taken lightly. In order to keep the wooden floor bright and shiny, it must be carefully and carefully maintained. Next Xiaobian brings

winter wood floor maintenance skills

for everyone. Let's learn together.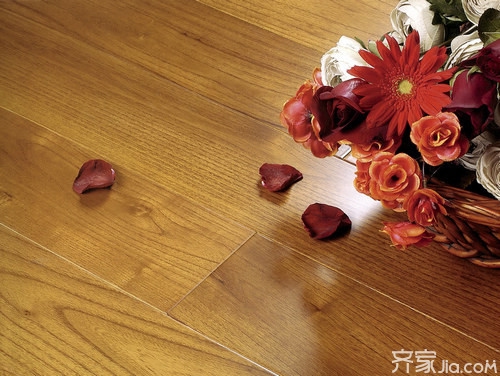 Winter wood floor maintenance five tips 1, the number of floor waxing should not be frequent

<br> climate is dry, easily lead to more dry air in the room, floor to make "skin" more moisture, increasing the number of floor waxing extend its life has become many people's choice. Appropriately waxing the floor can play a role in preventing moisture, preventing damage, increasing surface luminosity, and facilitating cleaning. However, if the number of times of waxing is too frequent, the floor may be damaged. Frequent waxing will cause the wax wax layer to overlap, and there will be a gray layer in the middle of the wax layer, affecting the waxing effect.

2, South wet and cold should pay attention to moisture

<br> In the winter when the northern region should pay attention to dry wood flooring, but the south is wet, but need to pay attention to moisture, usually the house can be placed some things that can absorb moisture, such as charcoal and the like. When the climate is relatively humid, you should try to close the doors facing the south or southeast (that is, the upwind direction) and open only doors and windows in the downwind direction to reduce the water vapor entering the room. When the weather is fine, all doors and windows can be opened to accelerate the evaporation of water. At noon, the indoor air humidity is at the highest value, and it is not advisable to open the window. It is better to open the window to adjust the indoor air in the afternoon or the evening when the climate is relatively dry.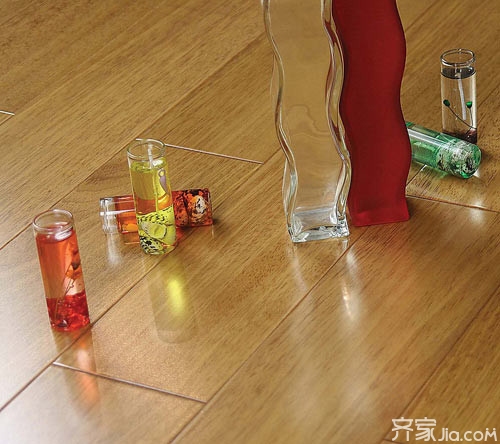 3, increase the humidity avoid direct replenishment

<br> Indoor dry easily lead to cracking the floor, increase the humidity of the floor surface can effectively alleviate the floor cracking, Qiqiao problem, but for the floor moisturizing should not be large-scale replenishment, but should actively adjust the indoor humidity. If inadvertent large-scale water immersion or local blister, or clear water retention, should be dry with a dry cloth in a timely manner, should not use electric heating. In addition, it should not be wiped with corrosive liquids like gasoline and soapy water to prevent damage to the floor surface.

4, to prevent small particles scratch the floor

<br> Small sand stays on the floor surface for a long time, after walking back and forth, the gravel wear marks will appear on the floor surface, especially the winter climate is relatively dry, the chance of indoor fine sand appears more Bigger, if you do not pay attention, it is easy to leave a scratch on the wooden floor. Be sure to clean it.

5, avoid too dry

Many homeowners who use wood flooring know that the use of wooden floors cannot be too humid, so how to maintain wooden floors in the spring and summer is a tricky issue. So, when it comes to a dry winter, is it all right? of course not. In addition to moisture, an overly dry environment can also affect wood floors, leading to dry cracking. Therefore, it is also important to maintain wooden floors in winter. It is usually best to wipe the floor with a damp cloth every two days or more to keep it moist. If conditions permit, it is also a good idea to put a humidifier in the home to regulate the indoor humidity.

Xiao Bian concludes: On the

winter wood floor maintenance skills

for everyone to introduce here, we should note that because of the wood floor material is still a lot of wood flooring for everyone's home is not the same, so according to the actual situation Carry out maintenance, especially in the winter, and pay attention to the difference in the climate between North and South.

Wooden floor maintenance Wooden floor waxing maintenance wooden floor How to choose the floor maintenance Bamboo flooring is good or wooden floor is good

Galvanized Steel Composite Panel

Galvanized Panels,Galvanized Steel Composite Panel,3Mm Acp,Signs Panel

zhejiang kangzhan new materials co.,ltd , https://www.mcbondacp.com